New plan or new direction?
One of our clients recently told me: "we have executed the plan we crafted three years ago, so now we need a new plan". Kudos for them for the execution power they have. It is nice to see that a plan that was developed years ago actually leads to tangible action and change. But the question is: do they need a new plan or do they need a new direction? Without a good sense of direction, the chances of the new plan being executed as effectively as the old one are a lot smaller. As the old Japanese saying goes: "a vision without a plan is just a dream, a plan without vision is a nightmare".
Being courageous
To do-lists are a great way to organize your days, generate energy and get a sense of accomplishment. In many self-help books organizing your days and creating small goals that you can accomplish are widely promoted. And yes, it helps if you know what to do today. With the emergence of lean- and agile approaches in organizations the focus on getting things done is growing in popularity too. But when you get too much caught up in today, you forget to look at tomorrow. And before you know it, you run out of todo's for today.
However, it takes guts to look beyond tomorrow, to push the boundaries to the next frontier and challenge your organization to think ahead of the curve. For the people that are doing this in organizations it can often feel like they're saying: "let's step away from the things that we do well. That will give us such a great feeling of being on the right track". Very often that then creates discomfort, anxiety and resistance. You have to be bold and tough enough to take on that role. And lead your coworkers to a new direction.
See, believe, think and then act
Thankfully the organization that I was referring to in the opening is bold enough to look at the next horizon. They are even energized to go there and explore what the future might hold for them. The philosophy that we hold dear in our approach has taken root in this organization: they want to see the new, and challenge the beliefs they hold about today, so they can think differently about what's next and then draft a plan for action again. This is a continuous loop that keeps you moving forward.
A new plan can only emerge from a new view on the world on a next horizon. Otherwise your execution power will put a drain on your energy. Your employees will loose a sense of purpose and nobody will understand what to do next. Make sure to step into the future on time, but never forget keep acting today.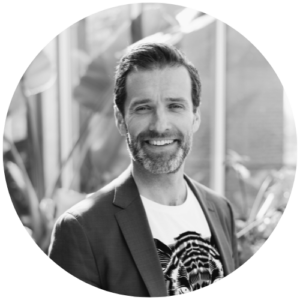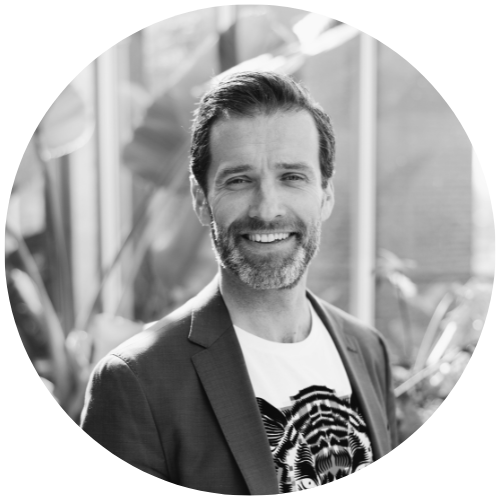 Written by Jörgen van der Sloot
Founder & Head of Futures at Minkowski