We design your future(s) together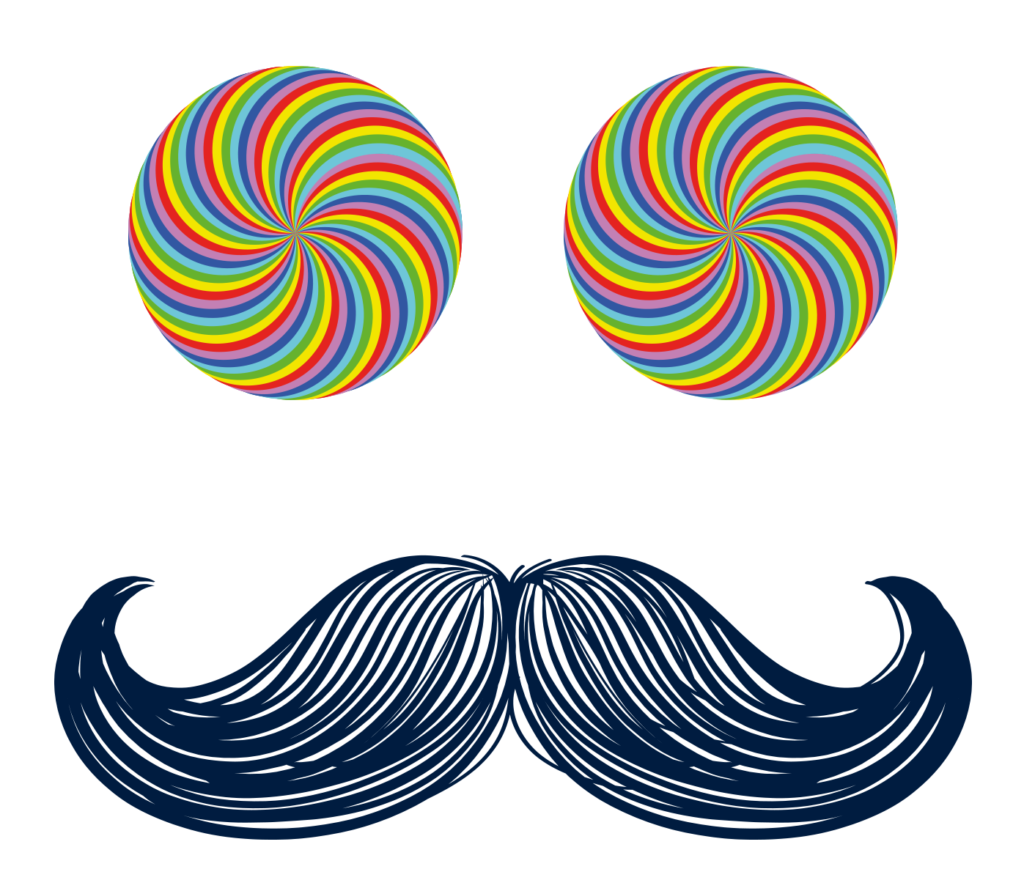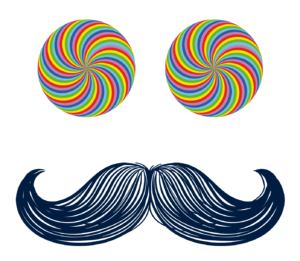 We design your future(s) together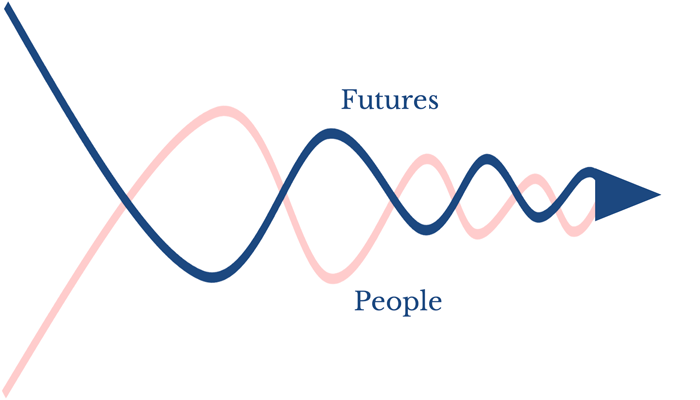 SCOPE for change
A strategy designed to prepare you for multiple future possibilities is a process, not a document. That's why we connect your people to your business and vice versa. How? By focussing on both the business (Futures) and human side (People). From these two perspectives we will work together with you to Shape a Cone Of Possible Endeavours.
This is what you will accomplish…

A clear, shared vision of the future across the organization.

A deep understanding of how individual and collective behaviors impact the realization of that vision.

A concrete and coordinated action plan to translate the vision into reality.

An aligned, engaged and activated team that can take the first step towards the desired future.
A tailored approach to activate your desired future
Every organization is different, and every leader is different. That's why a co-design process is at the centre of what we do. Co-creation is in our DNA; we always design our programs together with our clients, not for our clients. Our design process consists of 4 steps: empathy, define, iterate, translate.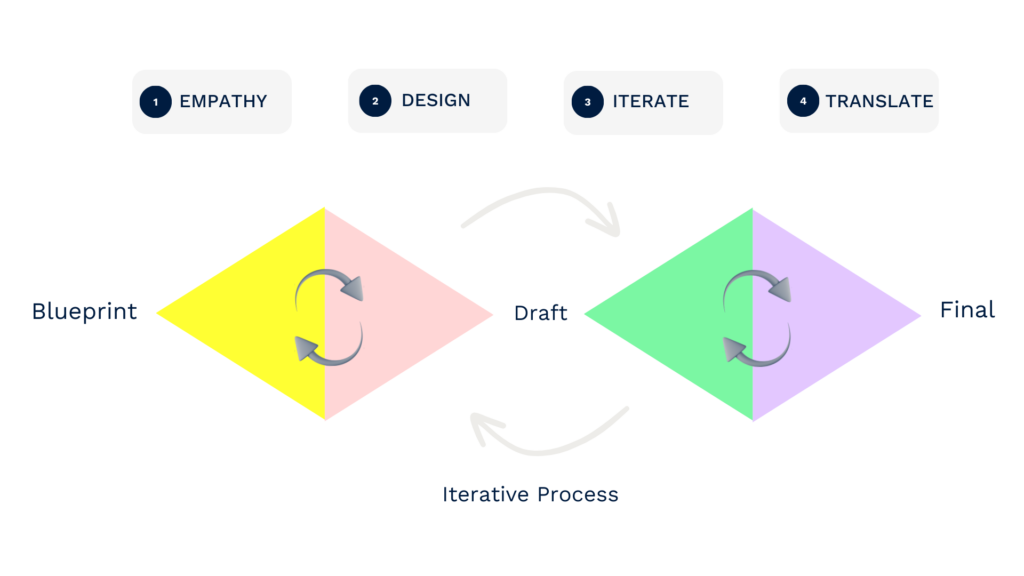 EDIT the future
We believe in engaging, personalized, and immersive learning experiences, designed to enable the people in your organization to activate your plan or strategy. Our design process has the following phases: 

Empathy: gain a deep understanding of you challenge.
Define: which modules fit best with your challenge.
Iterate: construct the modules in a narrative.
Translate: appropriate the language to your organization.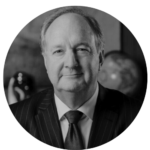 Bill Stephenson – DLL
"I've worked together with Minkowski and an internal team to design a leadership program with the aim to change the mindset of our leaders to become more disruptive. The continued drive of the team to make the program better with every new cohort and deliver the most successful experience was truly inspiring. It was one of the most enjoyable programs I've been associated with."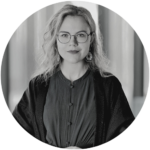 Rue Veja Chaladauskaite – Baillie Gifford
"I had the pleasure of partnering with Minkowski in co-creating a full-day bespoke futures thinking program for our investment analysts. The experience was educational and energising, benefiting both the workshop participants and myself throughout the design process. Excited to partner again!"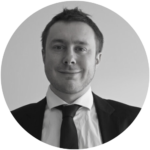 Thomas Junod – UEFA
"We could not have dreamt of a better outcome for our first ever alumni summit. Thanks to your brio, content, style and flow this became a memorable program. I have learnt a lot from it myself as well. So thank you for my personal development, also on behalf of the 300 other attendees. I really look forward to collaborating more with you."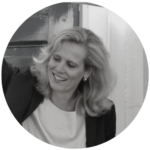 Joanita Oud – Brunel
"The program we designed with Minkowski helped our leaders to translate the overall strategy into personal actions and enabled us to set the next step in our growth across different regions and business units."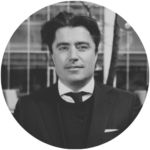 Christian Fransen – SThree
"Our strong strategic collaboration with Minkowski helped us to get the people in our companies aligned on what we wanted to achieve. With the roll-out of an engagement program throughout our organization the excitement peaked and helped us take crucial steps in the right direction."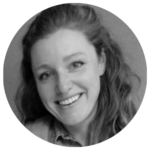 Chantal Verburg – Ouwehands Dierenpark
"Minkowski's art of capturing the essence of what was said between the lines is really very special. I haven't seen that being done so well in other places. They were able to uncover what was in our minds and align that with crucial behaviours and structure. It was fascinating to see it come together like that."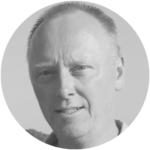 Arjan Grootendorst – ProRail
"I was struck by the particular view on empathy. Understanding what drives and moves individuals empowers me to craft compelling stories for change that truly resonate with them."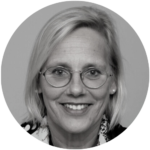 Karin Swinkels – EyeWish
"While we were working together with Minkowski to develop a new vision and strategy for our company I was struck by the quality of the facilitators. They were experienced business professionals with a breadth of expertise that really helped us find new value in the future. And the speed of the entire process was as fast as I've ever seen it."

Ready to turn your
plans into reality?