Meet the team: Jörgen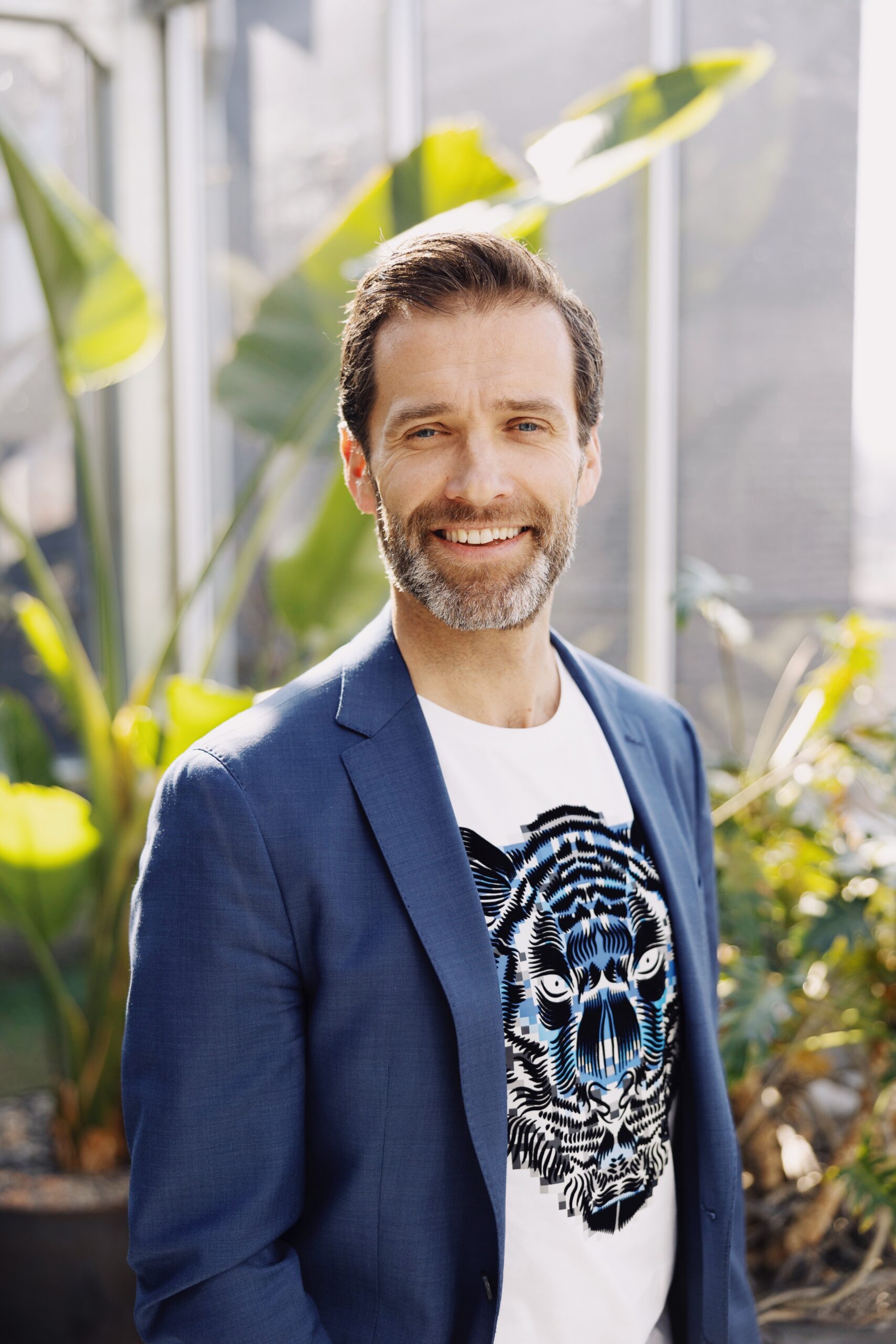 Jörgen van der Sloot – Head of Futures & Founder Minkowski
In this series of "Meet the team" we will introduce you to all our team members, one by one. This is done by asking a standard set of questions, including the Question for the Future of that week! We start off with our Head of Futures and Founder of Minkowski, Jörgen van der Sloot!
Why did you start Minkowski?
"I started Minkowski as an alternative to traditional consultancy. I've always felt that those models lacked the activation of futures thinking in organizations. Very often the strategy deck disappears in a drawer somewhere or it relies on contracting these outside consultants to get to execution. But the problem with that, is that as soon as the consultants leave, the plans die. I believe that you actively have to involve the people in an organization all the way. Strategy should be a co-creative, everyday experience. That is usually a messy, inefficient process, but it is highly effective in making change happen. Minkowski is built on the principles of co-creation and helps people inside organizations to move from best practice to next practice and apply the future to today."
Question for the Future: We have less than 2847 days left to 2030, what will you change tomorrow to create better futures?
"I feel it is a daunting task when you think of it. I have solar panels, I bike more than I drive, I recycle waste. But all of that always feels like it is too small to really be impactful. So, I have had quite an extensive period where I felt that what I did really didn't matter; but of course that didn't help at all. So I focus on the small things that I do every day. I do this with a belief that altering those small things will eventually lead to a better future. One thing that we have applied in our household is that we now use 'traditional soap bars' instead of using shower lotion from plastic bottles. It seems small, but it has proven to be an 'easy adjustment' to my daily routine."
How do you make history by changing the future?
"Personally, I don't think I am the guy that is making history. In fact, my ambition is to help as many others do that as I possibly can. So, what I do in the programs that we facilitate is to focus on at least one participant. If I can help her/him change something small, then I think I'm contributing to making history (even though I will never be known for it…and that is the way it should be)."
Do you want to know more about Jörgen or our team? Check about us.