Meet the team: Alexandre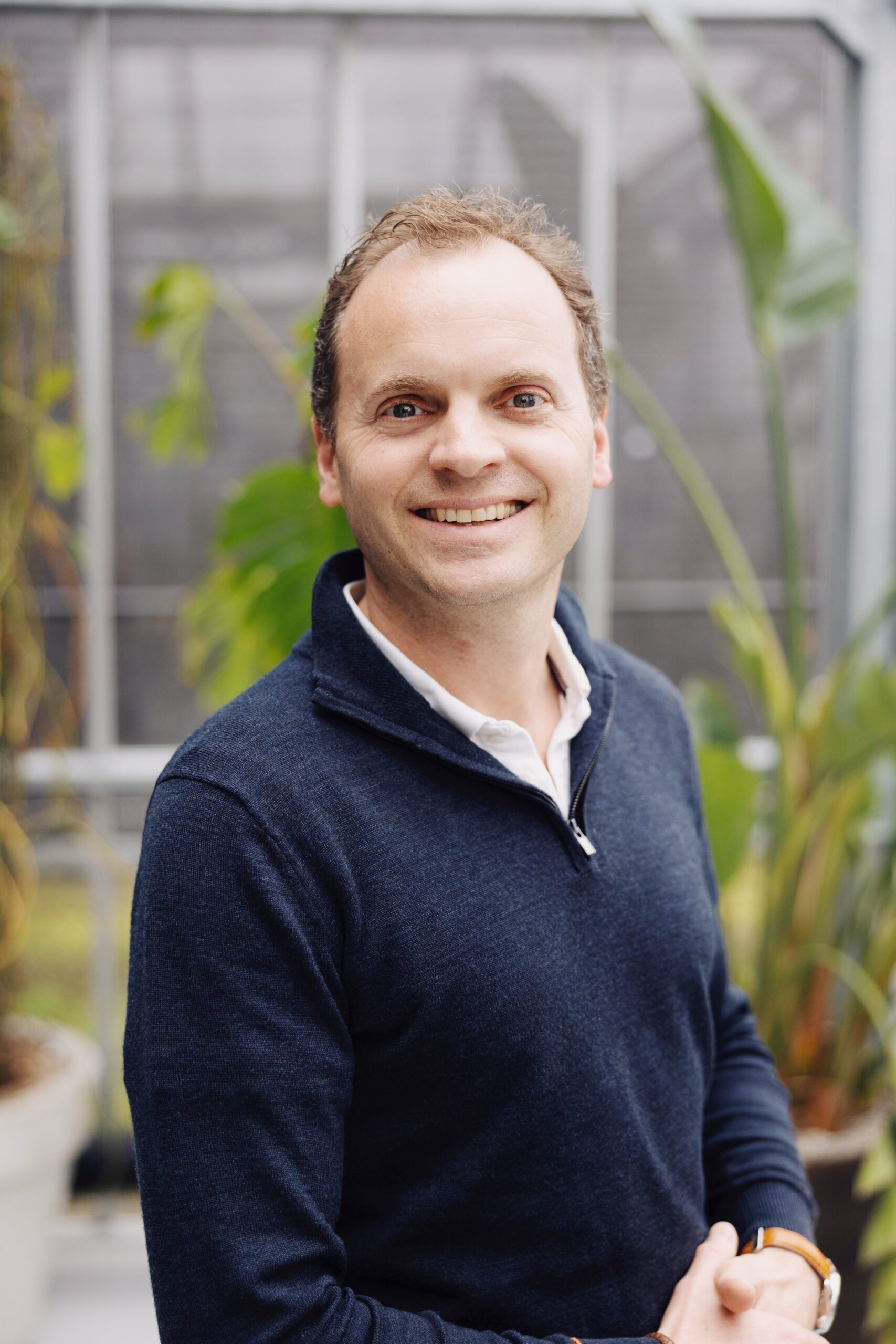 Alexandre Janssen – Head of Engagement & co-founder Minkowski
In this series of "Meet the team" we will introduce you to all our team members, one by one. This is done by asking a standard set of questions, including the Question for the Future of that week! We continue with our Head of Engagement and Co-Founder of Minkowski, Alexandre Janssen!
Why did you join Minkowski?
"When I first met my partner Jörgen who founded Minkowski in 2017, we saw an opportunity to join forces in order to grow the organization and accelerate our mission; creating one million Einsteins within organizations to create better futures.
I love the challenge to build an organization that is bigger than just the two of us, and since I joined in 2018, we have been able to grow Minkowski to where we are now; a great team of people working on client programs as well as on Minkowski as an organization itself. "
Question for the Future: What advice would you give your younger self if you were to make an important decision that would affect your futures?
"Sometimes you have to make difficult decisions due to the unknown situation that lies ahead. But unknown situations also create excitement; if everything was known upfront there would be no fun in life.  Hence, I would say to myself; be open to unknown situations, don't try to control everything, challenge your own assumptions, explore the different paths ahead, but most importantly, one you've made your choice, believe in it, stick with it and focus!"
How do you make history by changing the future?
"Almost nobody knows Hermann Minkowski, but everyone knows Albert Einstein. That is exactly what our philosophy entails. It's not about us, it's about the people we reach in our programs and how we can help them change little (or big) things that drive change for the better in the organization they work for."
Do you want to know more about Alexandre or our team? Check about us.