Meet the team: Cathalijne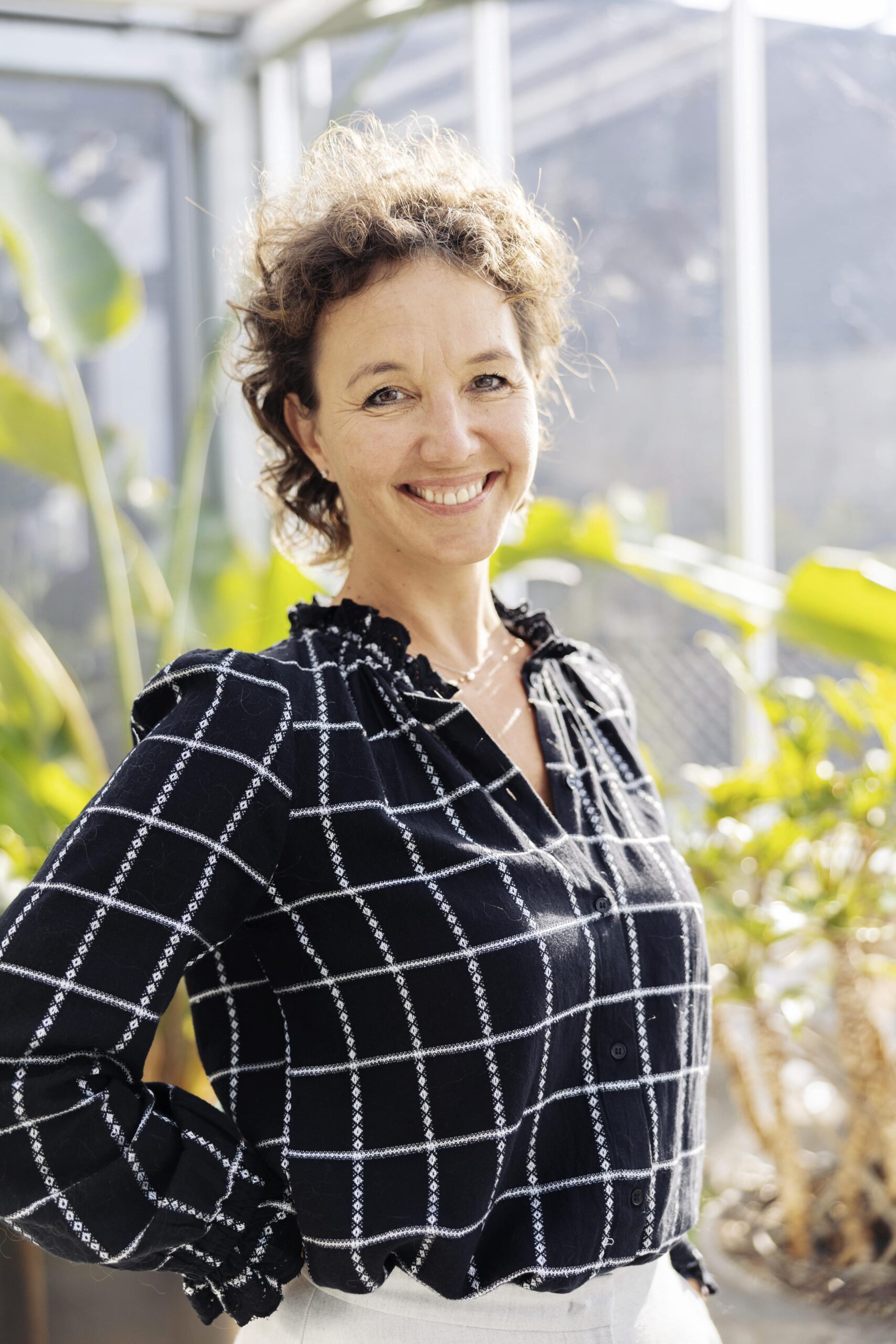 Cathalijne Bol-Oudijk – Leadership Development
In this series of "Meet the team" we will introduce you to all our team members, one by one. This is done by asking a standard set of questions, including the Question for the Future of that week! We start off with our Leadership Development coach, Cathalijne Bol-Oudijk!
Why did you join Minkowski?

I like to work with people who want to make a positive impact on the world around them. Also, I found the energy around here really refreshing and welcoming at the same time. I love how we co-create programs that help leaders see themselves, others and the world around them through different eyes and empower them to take conscious actions and transform into something better.
Question for the future : "Cross-cultural encounters can be an opportunity for personal growth. What is the biggest lesson you have learned from other cultures?"

I've worked with many multi-cultural teams in my career and the diversity of perspectives coming from all these different backgrounds often left me speechless. I've learned it is a humbling, enriching, mind opening (and blowing!) experience to listen to others who have a different story from your own…and yet…we all speak the same language: the language of the heart.
How do you make history by changing the future?
The future is not what happens to us. The future is what we do with what happens to us. I hope to change the future by offering people a better understanding of themselves and others and transform the way they act. 
Do you want to know more about our team? Check about us.