Meet the team: Stijn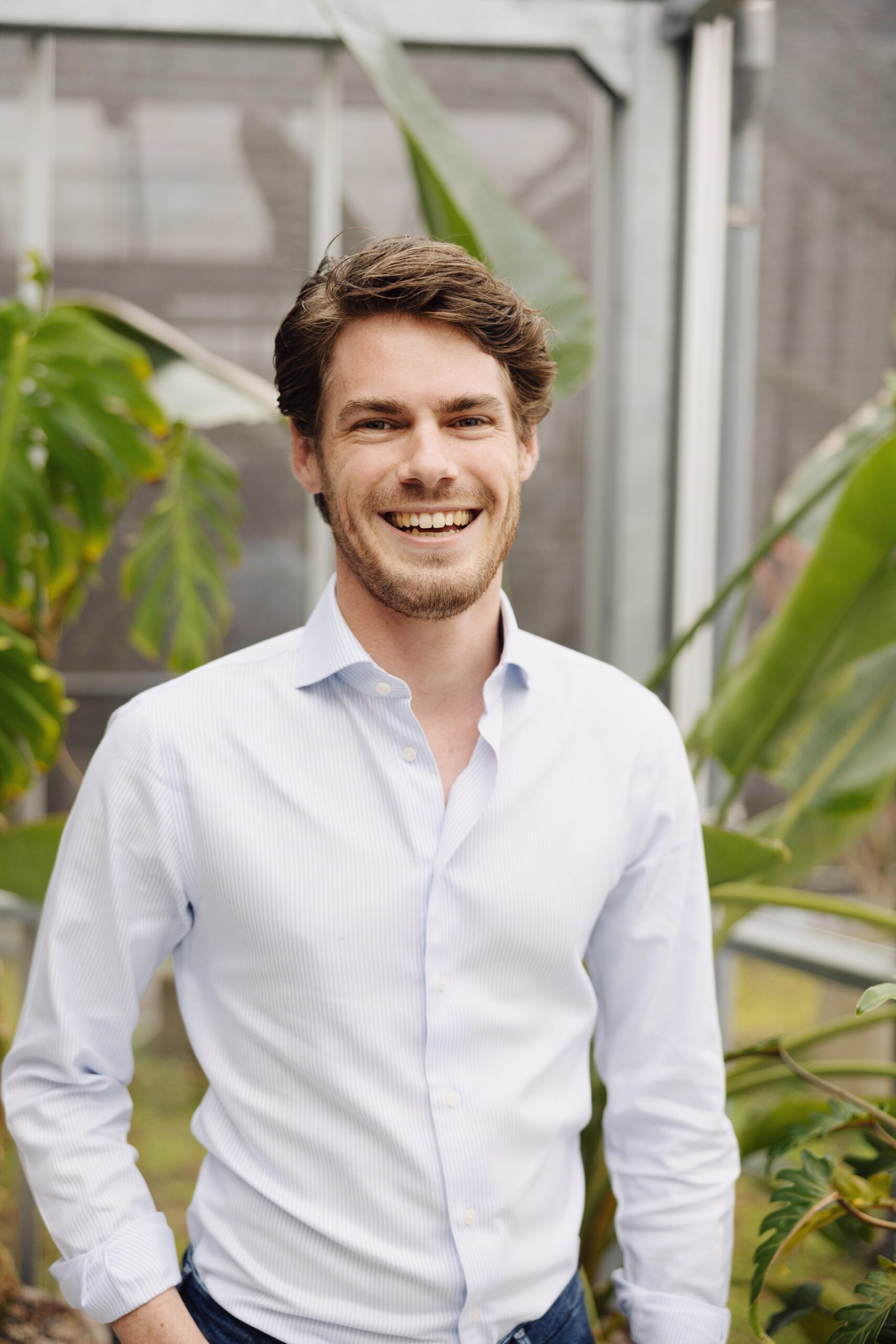 Stijn van Erp  – Program Facilitator
In this series of "Meet the team" we will introduce you to all our team members, one by one. This is done by asking a standard set of questions, including the Question for the Future of that month! This week we will introduce you to one of our program facilitators, Stijn van Erp!
Why did you join Minkowski?
As an industrial designer by study, I am fascinated in creating meaningful solutions to pressing challenges.  The process of spotting an opportunity and using the imagination to translate it into something meaningful is a thrilling one. I saw an amazing opportunity at Minkowski to do exactly that: enabling organizations to create better future(s) – yes, plural indeed – to challenge assumptions, to let them look at the future from another perspective and to create history by changing the future.
Question for the future : "As a child, what did you want to be when you grew up – and how does it compare to your current career?"
At around the age of 10, I dreamt of becoming a car designer. I was always busy sketching cars, at home and at school, and even 'founded' my own brand. Together with classmates, who 'joined' my company we designed a portfolio of cars. I guess this is where I developed my entrepreneurial spirit. Though I've never studied to become a car designer, design itself remained very close to my heart. At Minkowski, I apply this entrepreneurial designers mindset to not design cars, but help organizations design better future(s).
How do you make history by changing the future?
By challenging the assumptions of myself and others, by looking outside to what makes people – or society at large for that matter – tick, and by always being optimistic and seeing opportunity in change.
Do you want to know more about our team? Check about us.