How we work
It is impossible to predict the future, and in our fast-changing world, most strategic plans are outdated before the ink is dry on the paper. The question is: what can you do now to be successful in the future?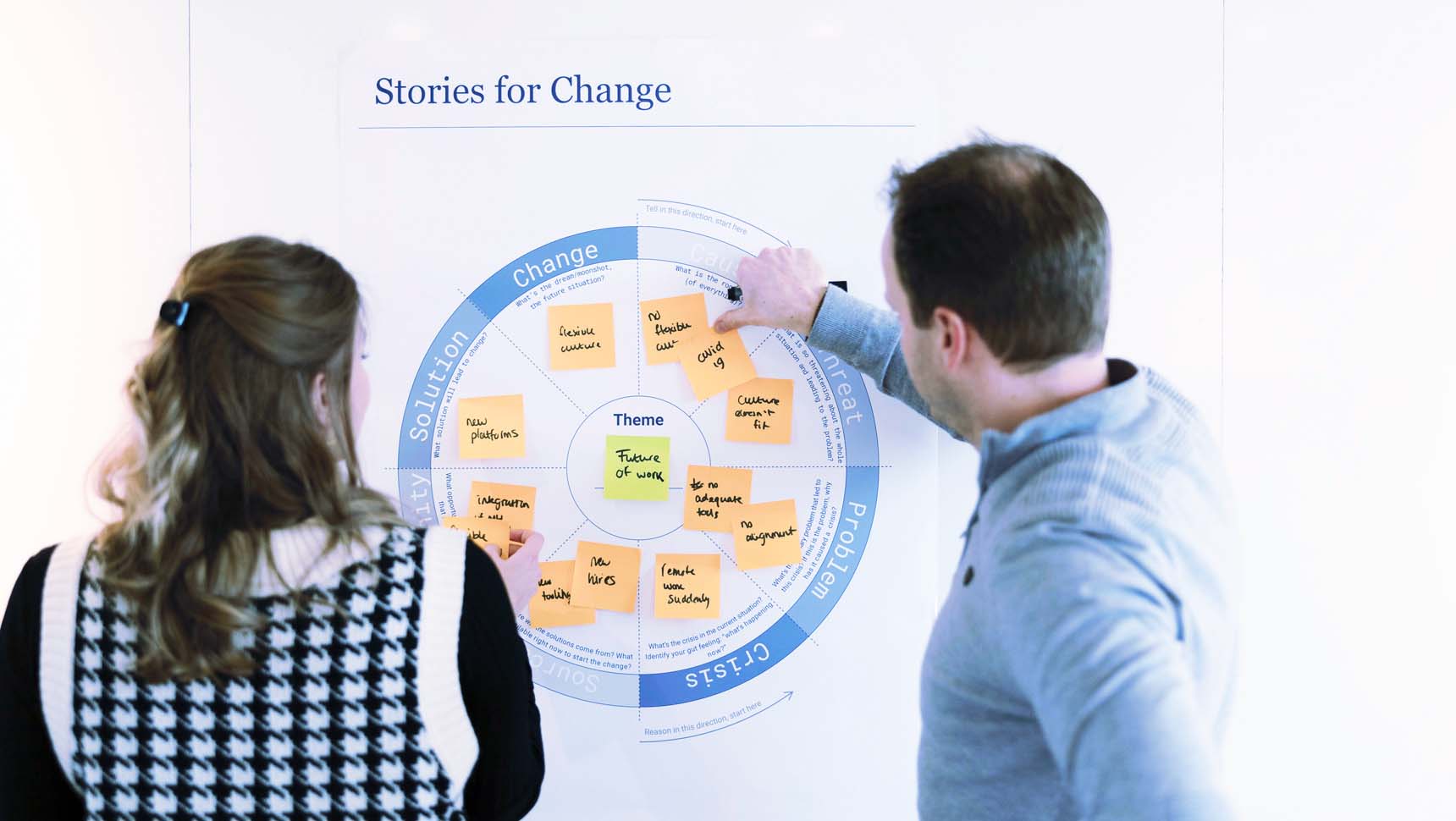 Futures-ready approach to decision making
We can help you answer this with our futures-ready approach to decision making. As the future is unknown until it arrives, there are multiple possible 'futures' until it does. That's why we use in the plural form. Our approach prepares you for this multiplicity of futures and helps you determine what to do if they become reality. You and your organization are thereby prepared for whatever lies ahead.
"The future doesn't exist,
there are many possible futures"
Co-creating a customized program
Our work is customized to your futures-specific challenges and co-created with you in a multi-session program. It involves dedicated industry experts, visionaries, and facilitators chosen for their fit with your organization.