Meet the team: Herman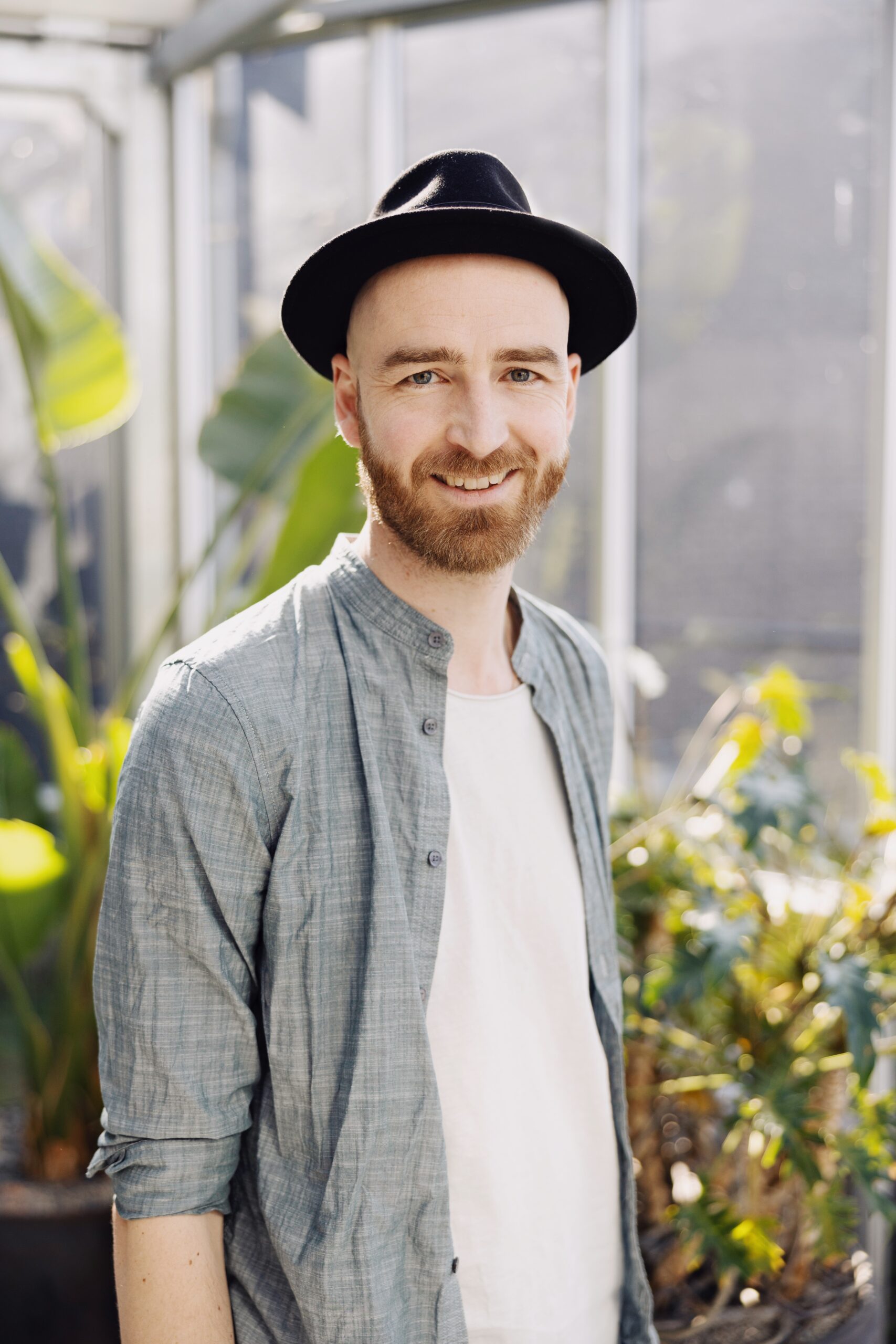 Herman Weeda – Visual Facilitation
In this series of "Meet the team" we will introduce you to all our team members and experts, one by one. This is done by asking a standard set of questions, including the Question for the Future! This time we will introduce you to Herman Weeda, a visual facilitator working with Minkowski!
Why do you work with Minkowski?
Minkowski and I share the same view about how to help organisations with transition: don't be the hero, but the guide. Enable people within the organisation to develop their own world view with the necessary skills to work on it.
Question for the future: What is the "why" that guides your life?
I would see a future where organisations take their responsibility for a liveable planet by default and where we've developed an economy that's not based on growth for the sake of growth, but on creating value within our planetary boundaries.
How do you make history by changing the future?
By enabling change makers to imagine their desired futures.
Do you want to know more about our team? Check about us.