Meet the team: Femke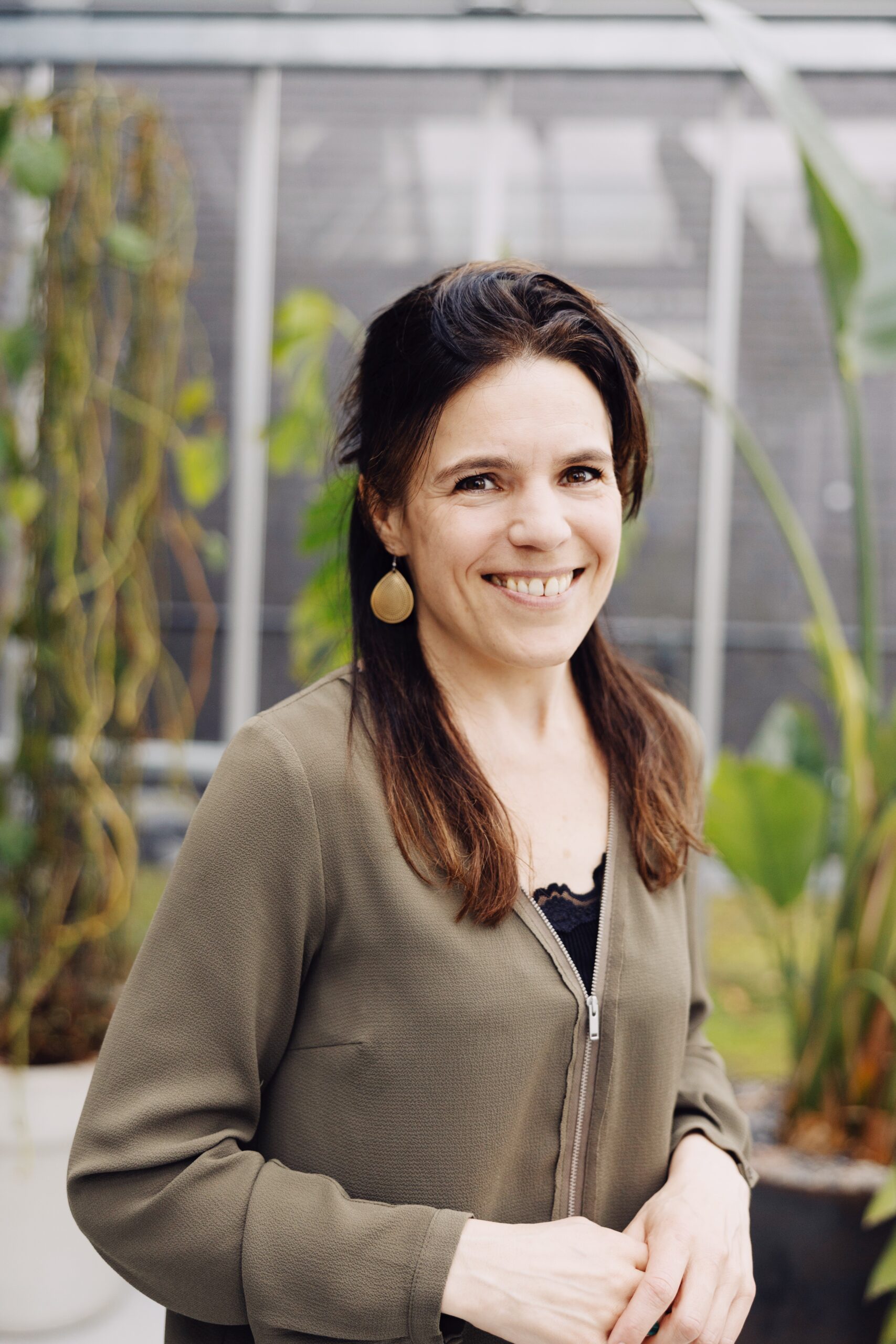 Femke Deckers – Creative Facilitator
In this series of "Meet the team" we will introduce you to all our team members and experts, one by one. This is done by asking a standard set of questions, including the Question for the Future! This time we will introduce you to Femke Deckers, a creativity facilitator working with Minkowski!
Why do you work with Minkowski?
Minkowski feels like a warm bath. They are future-oriented and see human growth as a core factor of success. I love the optimistic vibe!
Question for the future: What is the most surprising fact you've learnt about yourself?
That life always offers possibilities! In 2013 I was confronted with my biggest fear: maybe never to walk again. I was forced to reinvent myself. As a creativity professional I knew all the theory, but how I had to apply this to my own life. I was forced to embrace uncertainty, change my perspective, experiment with new behavior and re-imagine a different future. The result? Instead of labeling my body as a problem, I turned it into the source of inspiration for my (creative) business! The result of this journey is my book 'Unscrew Yourself' and a stage performance called 'The Power of a Creative Mindset'. I share the different phases of change and how to push through obstacles in each phase. Because ultimately, change is necessary in life and business!
How do you make history by changing the future?
How do I make history by changing the future? Well, first of all I wish for the Netherlands to be the most creative country in the world, ha! Creativity will help to reconnect with our hearts, deal with life and help us to come up with new ideas for a better future. I'm offering tools, skills and heart-felt inspiration so that we can open the door to a world of new possibilities!
Do you want to know more about our team? Check about us.