Meet the team: Hajo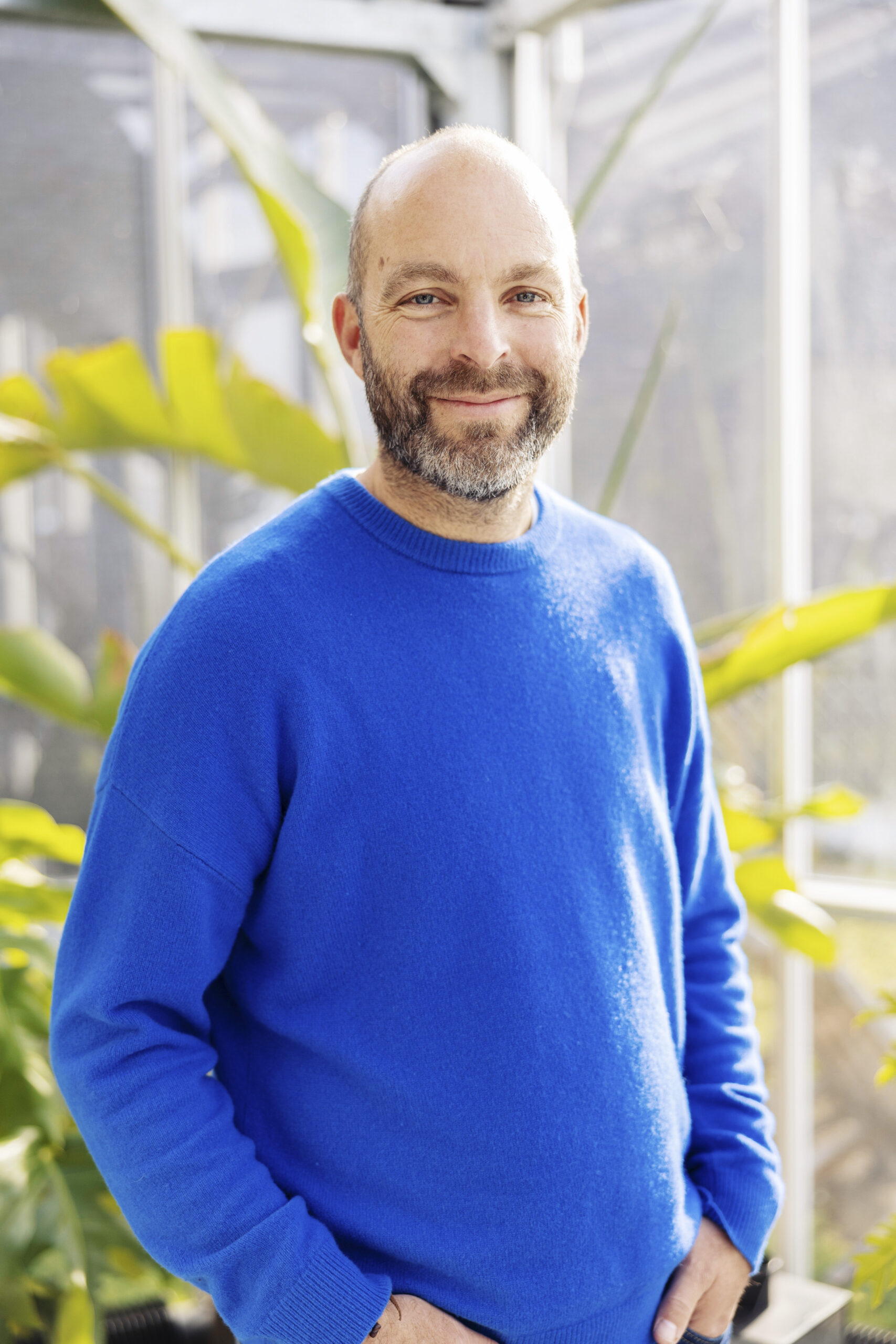 Hajo van Beijma – People Development
In this series of "Meet the team" we will introduce you to all our team members and experts, one by one. This is done by asking a standard set of questions, including the Question for the Future! This time we will introduce you to Hajo van Beijma, a people & talent consultant working with Minkowski!
Why do you work with Minkowski?
Minkowski's mission to create a million Einsteins can only be achieved with an amazing team and an active and big community. My passion is connecting people. I think that the more connections we make between people who are like minded and not in our direct ecosystem, the better ideas we make. We can learn a lot from each other and can create very impactful projects. Connecting diverse groups of people internationally is what drives me.
Question for the future: What is the "why" that guides your life?
I want to help tech driven organizations to help create more diverse teams. A lot of the tech driven companies in the Netherlands are looking a lot at candidates that are born and raised in the Netherlands and speak Dutch. I think that if we were to broaden that, it would give us a lot of growth with regards to the start-ups and scale-ups that we have. I want to change that, that's my Why.
How do you make history by changing the future?
I will help change the future by creating more diverse teams within organizations such as Minkowski. More diverse teams are not just based on a good male/female distribution but on many levels. Not just because it's cool but because there is a big business angle to it. More diverse teams are able to build better companies and products. In the end, diversity is a sound business decision.
Do you want to know more about our team? Check about us.