Meet the team: Chef Erling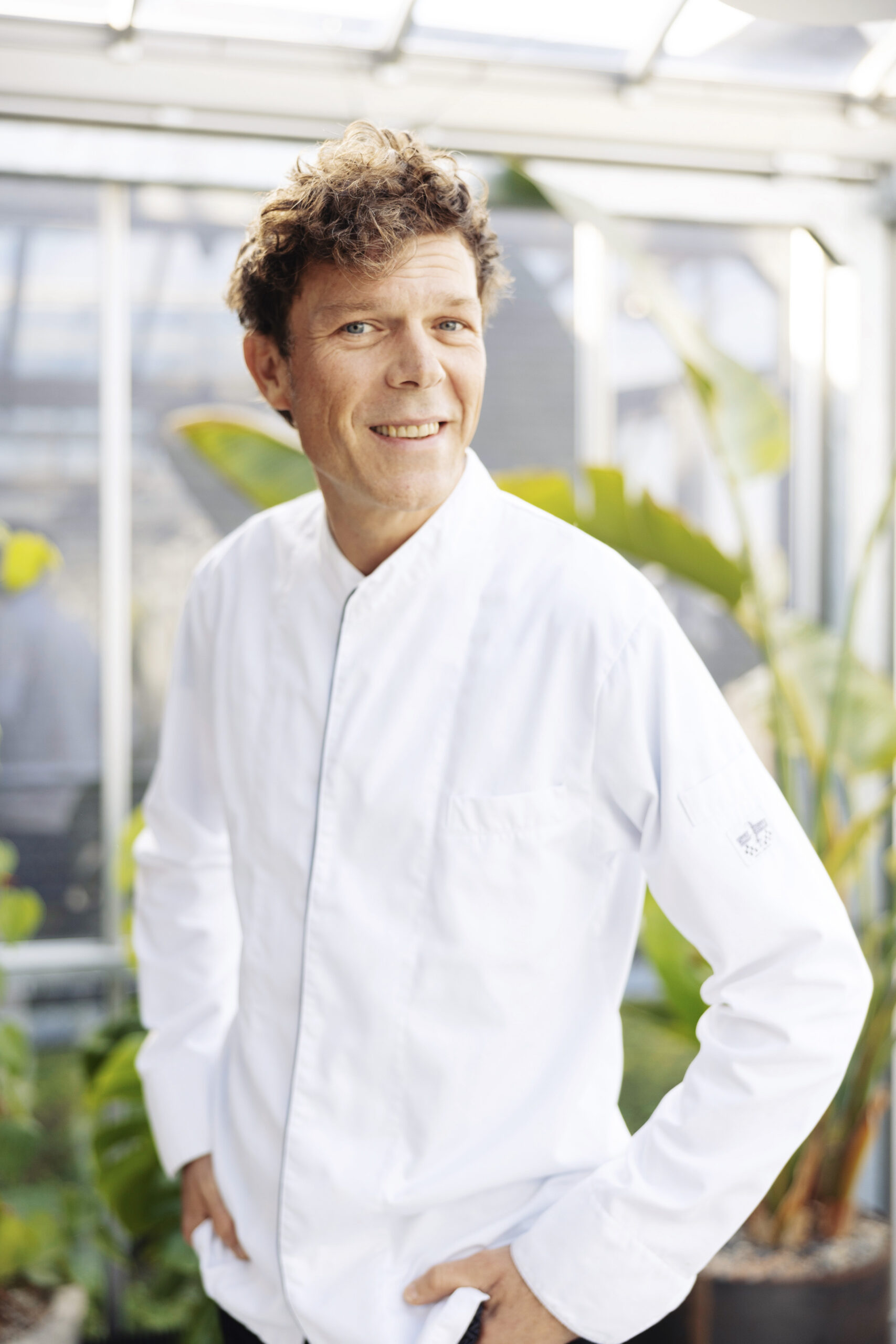 Chef Erling – Culinary Chef
In this series of "Meet the team" we will introduce you to all our team members and experts, one by one. This is done by asking a standard set of questions, including the Question for the Future! This time we will introduce you to Chef Erling, a culinary chef working with Minkowski!
Why do you work with Minkowski?
In a constant growing and changing world there is always a need for a new approach for development. Minkowski plays an important role in guiding leaders who are ready to take on the future. You can understand that these programs are challenging and intense, in order to get the most out of the participants it is our task to fuel the leaders with the right energy and in my case that is through food. Not only is food something we consume, but it is a beautiful tool to connect with ourselves and each other. It is our mission to share and care. Minkowksi understands this and gives us the freedom to do so and involves this important primary need within their inspiring programs.
Question for the future: What experience changed the way you look at food, and why?
During a lifetime the average person eats 89,790 meals which is about 35 tons of food. The impact of our food habits are immense, it not only affects our wellbeing but also the ecosystem and our future. As of today, we as a society have gained valuable insight to proven facts and research about the importance of food. All this knowledge will go to waste if not applied to ourselves.
How do you make history by changing the future?
I intend to write history by cooking the right ingredients, to enrich people's lives from a nutritional point of view, giving them the right energy and balance to go into the future.
Do you want to know more about our team? Check about us.