Meet the team: Willemijn Maria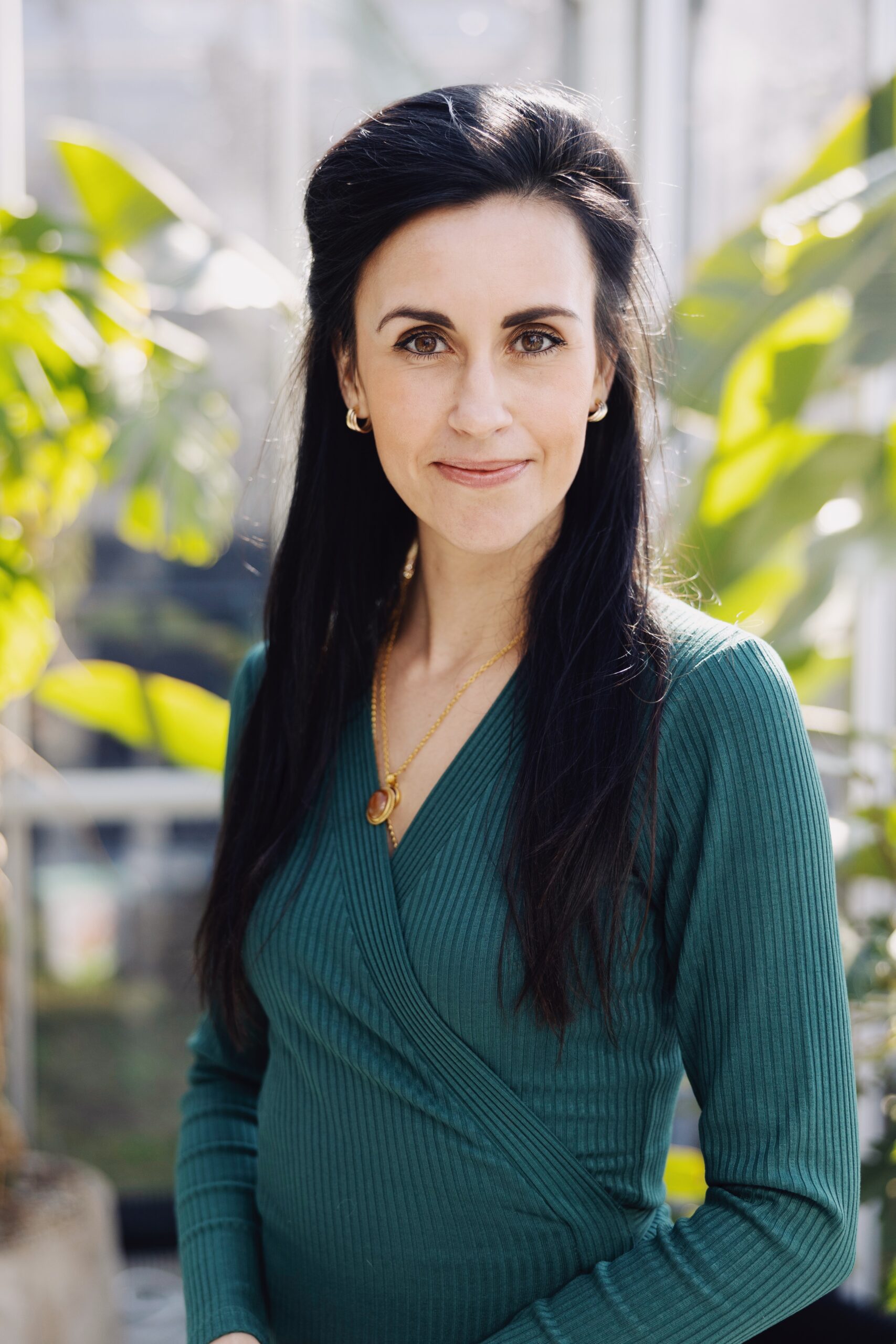 Willemijn Maria de Beer  – Program Manager
In this series of "Meet the team" we will introduce you to all our team members, one by one. This is done by asking a standard set of questions, including the Question for the Future of that month! This time we will introduce you to our program manager, Willemijn Maria!
Why do you work at Minkowski?
Minkowski is a young, enthusiastic, progressive and open-minded team where I feel completely at home. I love to plan, organize and arrange things, and I can really express myself in Minkowski's projects. I am given the opportunity to take on responsibility and my own input on how to organize projects is greatly appreciated. Furthermore, the Minkowski team is always there for me when I need help. 
Question for the future: "Do you have a morning/evening ritual? How do you start/end your day?"
During my working day, I have a lot of contact with different people through different communication channels. I like the dynamics and the variety in my work. But to "de-stress", it has become almost necessary to do yoga and meditation in the evening. Meditation and yoga bring me back to my center, help me release tension and calm my mind. I repeat the same ritual in the morning. This daily ritual supports me to be in contact and work with other people from a state of calmness where I experience that I can be of so much more value and do my work more efficiently and with more pleasure. How do you end (or begin) your day?
How do you make history by changing the future?
I believe that you can write a piece of history every day. It is in the smallest things. Your energy is there even before you start talking. "See the good in everything!". No matter how your day goes, whether it goes according to plan or whether you end up in total chaos. You always have the choice how to deal with it, how to react to it, do you get annoyed and do you want to control everything? Or can you let go and from an open mind and heart "see the good in everything"? We cannot control the future, it comes as it comes, but we can choose how we deal with it and write history from there. 
Do you want to know more about our team? Check about us.