Meet the team: Sara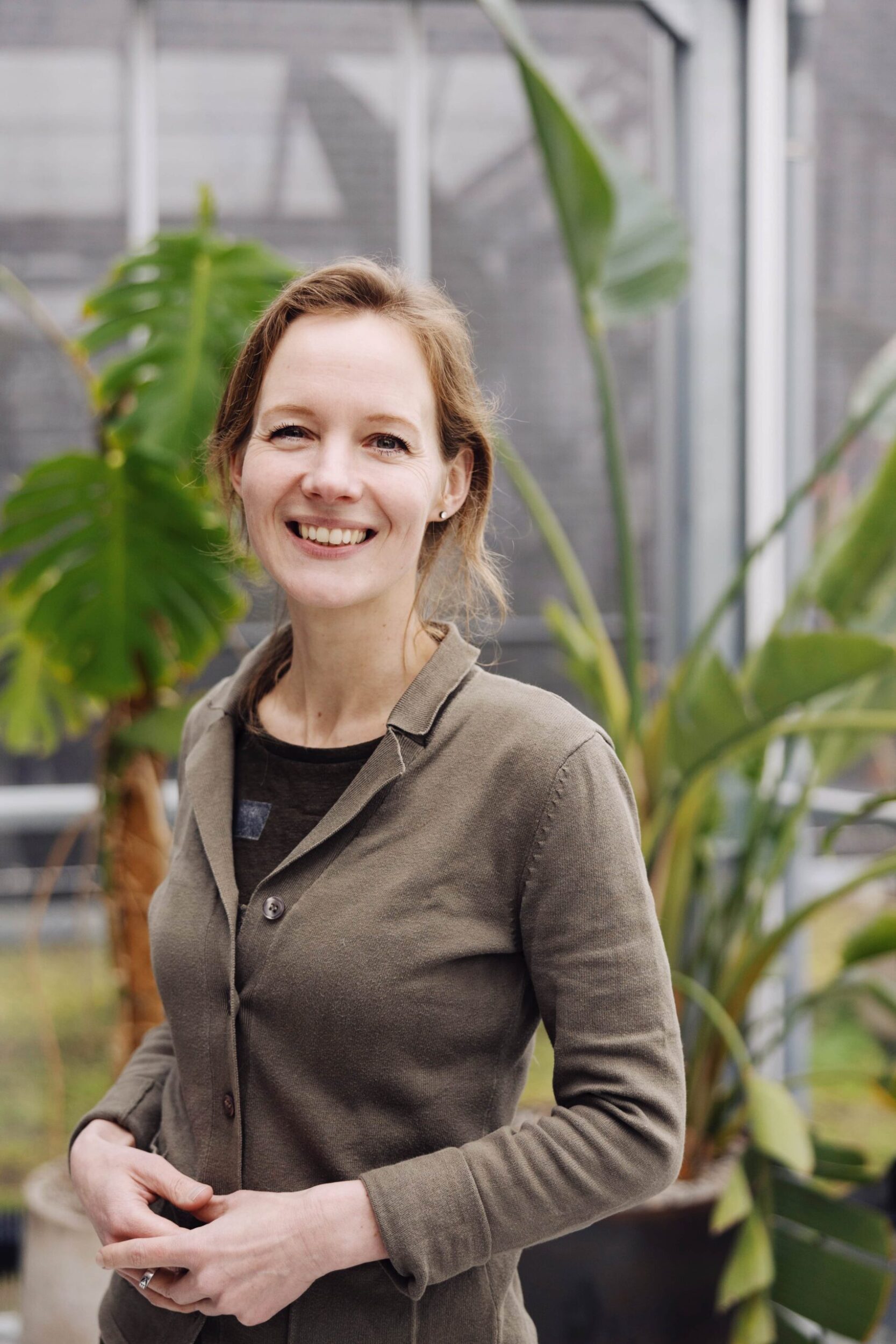 Sara Sitton – Leadership Development
In this series of "Meet the team" we will introduce you to all our team members, one by one. This is done by asking a standard set of questions, including the Question for the Future of that month! This time we will introduce you to our program facilitator, Sara Sitton!
Why do you work at Minkowski?
I am partnering up with Minkowski because I love their creativity and experience!
Together we bring a unique skillset to design and facilitate innovative Leadership programs. From applied Futures thinking all the way to an Engagement Plan to get the people on board and reach results.
Question for the future: "What learning would you like to share with others?" 
At Minkowski they speak about 'futures'… not one, but multiple! This question inspired me: "What new word did you come across recently that opened a new way of thinking for you?"
How do you make history by changing the future?
Ha! I wish I would make history. I design leadership programs with a strong focus on people and innovation. If I help companies increase their people engagement and ways to see how they can impact the future(s) positively, I smile.
Do you want to know more about our team? Check about us.