Franka Rolvink Couzy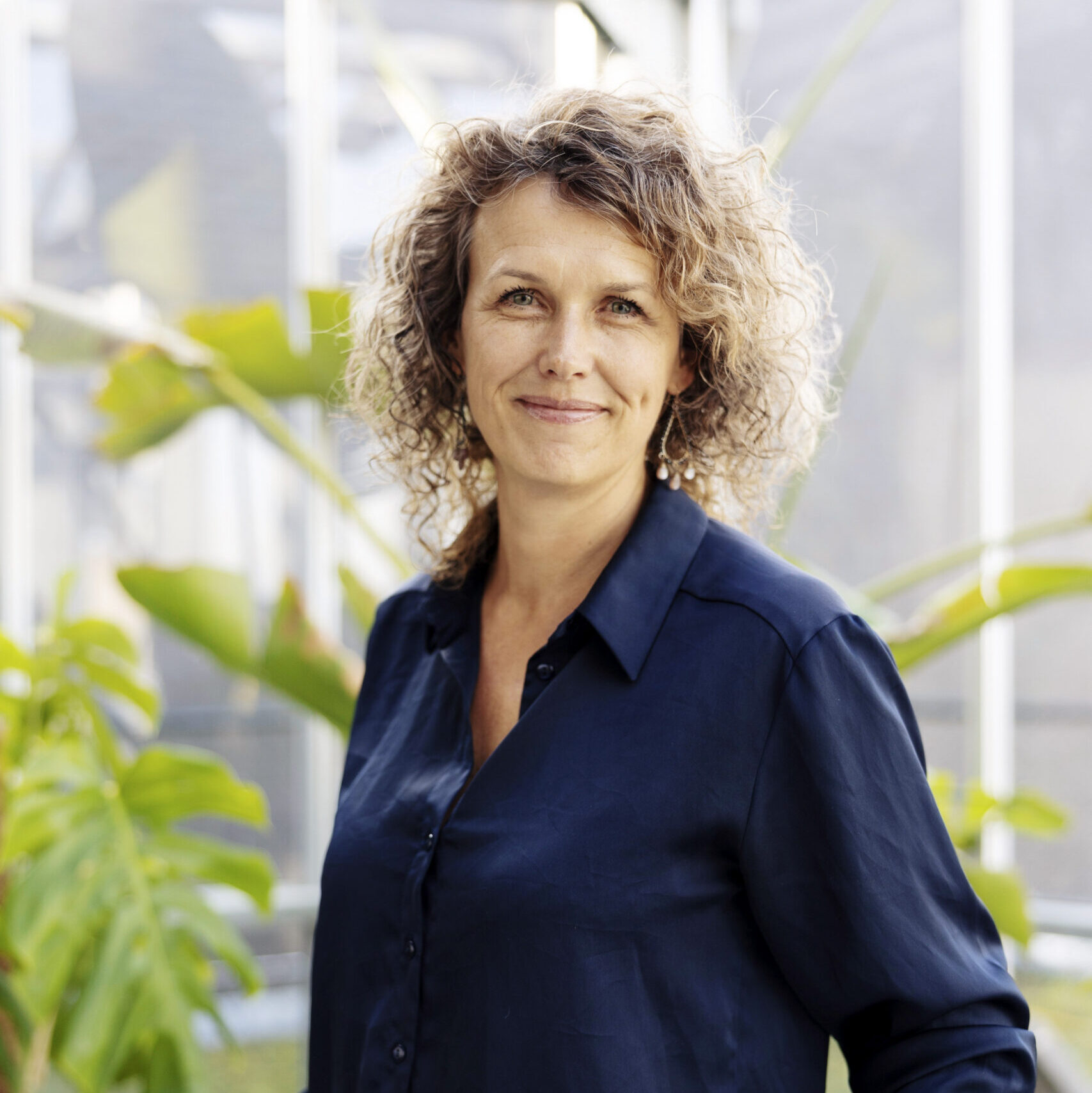 Franka specializes in leadership and change, in particular digital and climate transitions and the behavior required to achieve these. As a result, she works with a wide range of leaders and organizations on the challenges they face in this changing world. Franka's 20 years of experience as a financial journalist and as head of sector research at ABN AMRO enables her to connect different developments.
"Our behavior is our weakest link. That's why leaders often block change unconsciously. At Minkowski we help them to work on the right tool-, skill- and mindset to create futures-ready change".