Exciting news: we have moved to a new office!
We are excited to share that since the 1st of August, we have received the keys to our new office, at Capital C.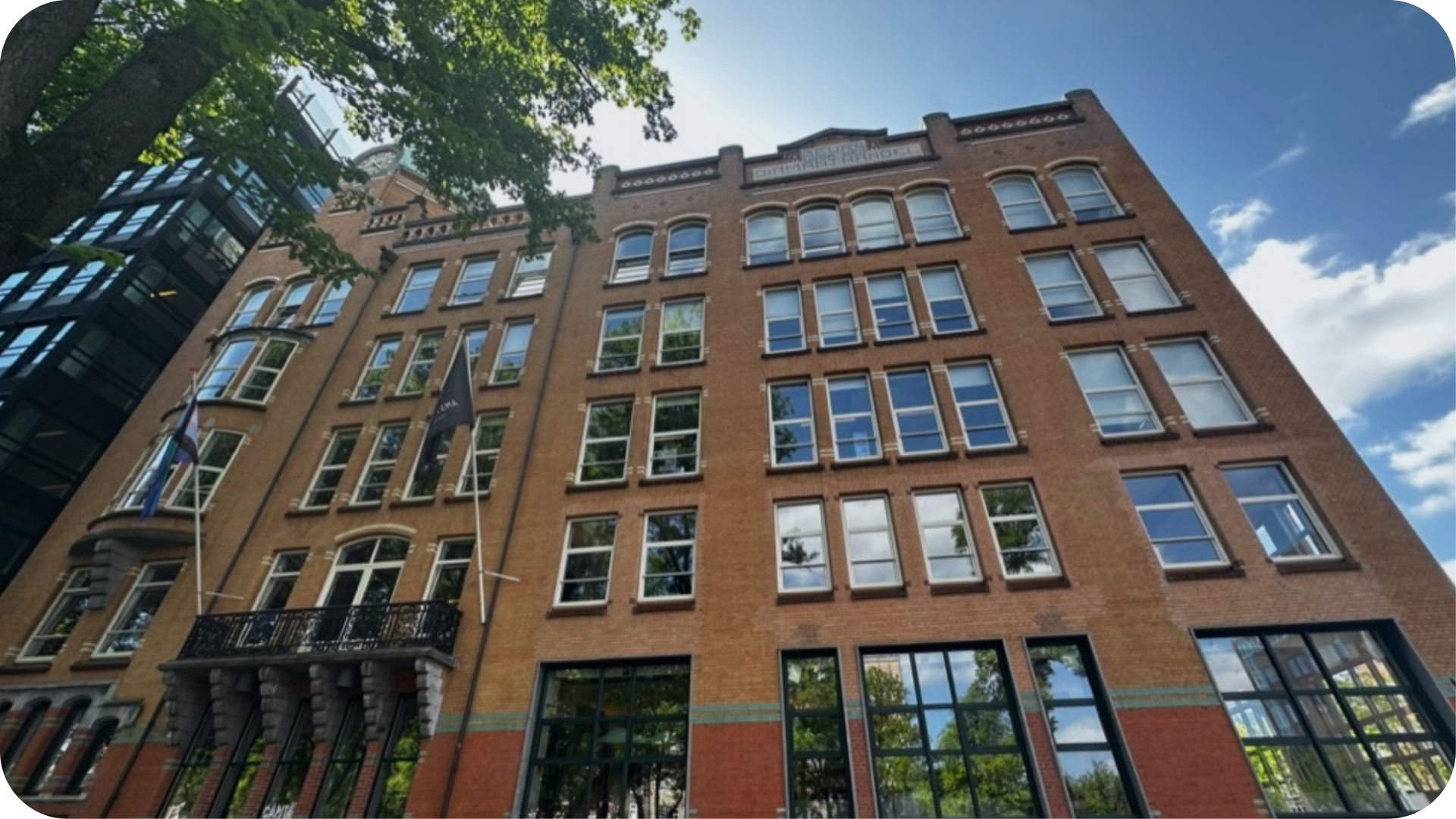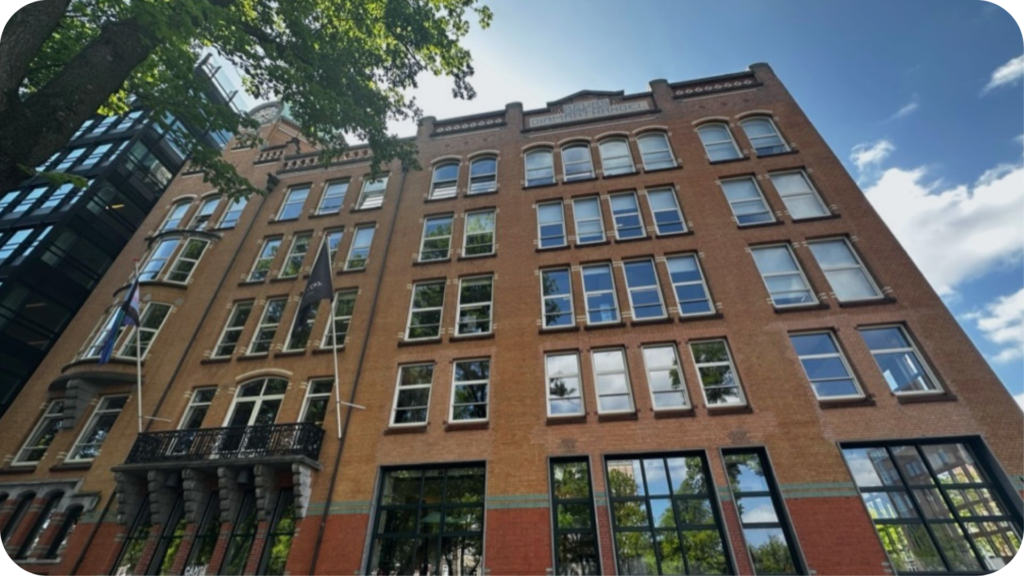 The space will serve as our design space, where we can build even better futures together with our clients and team. We can't wait to host our first collaborative session there. Curious to know what it looks like? Stay tuned!
See you soon at Weesperplein 4a?