Odyssey - Scale-up that operates in the metaverse
Odyssey is a digital native organization that strives to unlock the collaborative superpowers of people, organizations and communities by building open source 3D worlds for collaboration. As they were scaling up their organization that embraces the new possibilities of Web 3.0 they asked us to help them design a strategic plan for a new round of funding.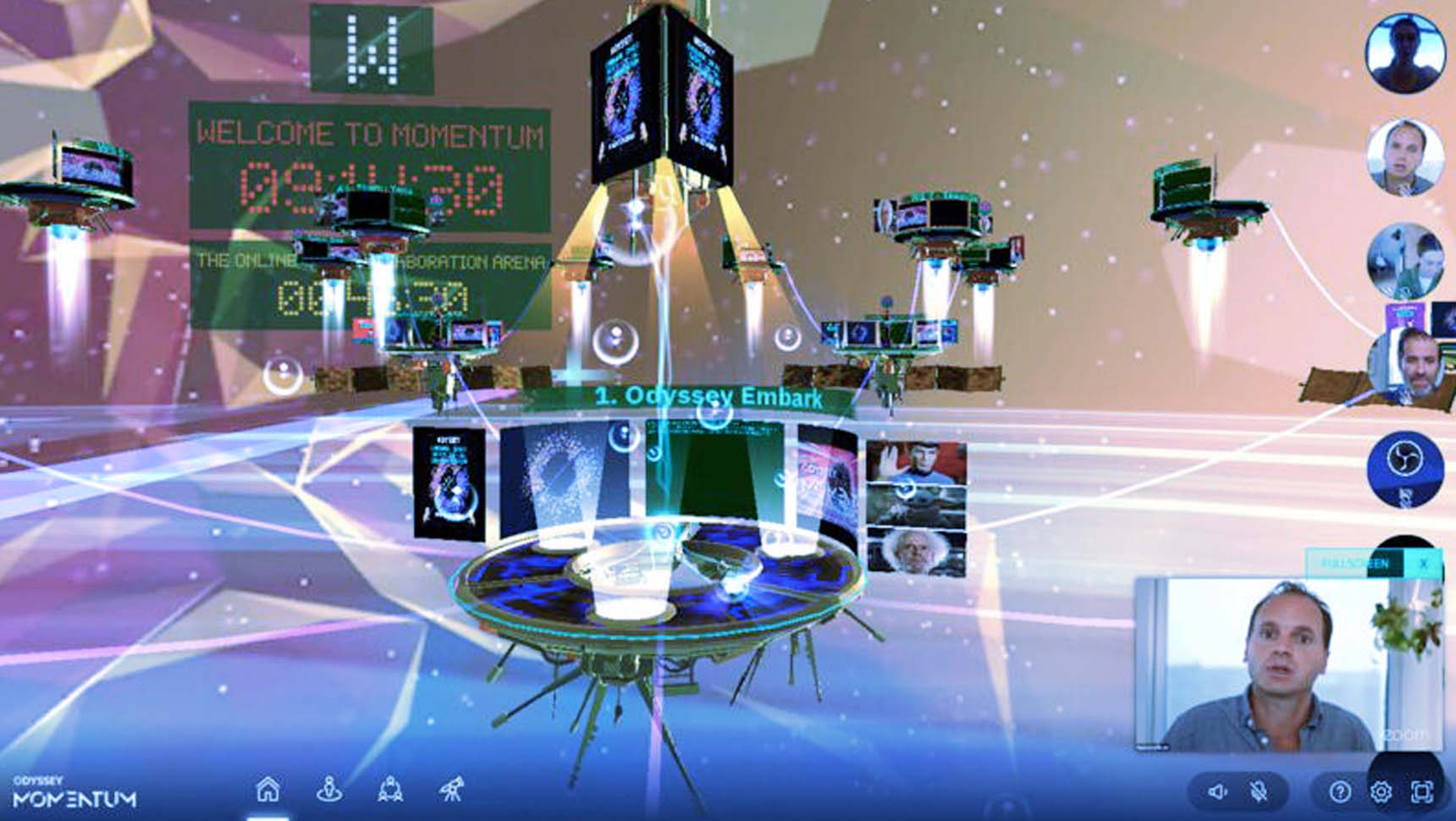 The program we designed for this allowed anyone in the world to collaborate with the core team on building a vision and strategy in an online format. Many of the key stakeholders were able to participate with the core team this way. The result was a detailed roadmap that leveraged the power of the collaborative and allowed them to execute their plans immediately, without having to explain to anyone what to do.
"We secured 4 million euros in additional funding"
Minkowski Spacetime
Listen to our interview with CEO Rutger van Zuidam