Eventbrite - Sillicon Valley Event management and ticketing company
Eventbrite was founded in 2006 in San Francisco. The service allows users to browse, create, and promote local events. The service charges a fee to event organizers in exchange for online ticketing services, unless the event is free. With revenues nearing 300 million US dollars in 2018, we engaged with their board on developing a new data strategy for the organization.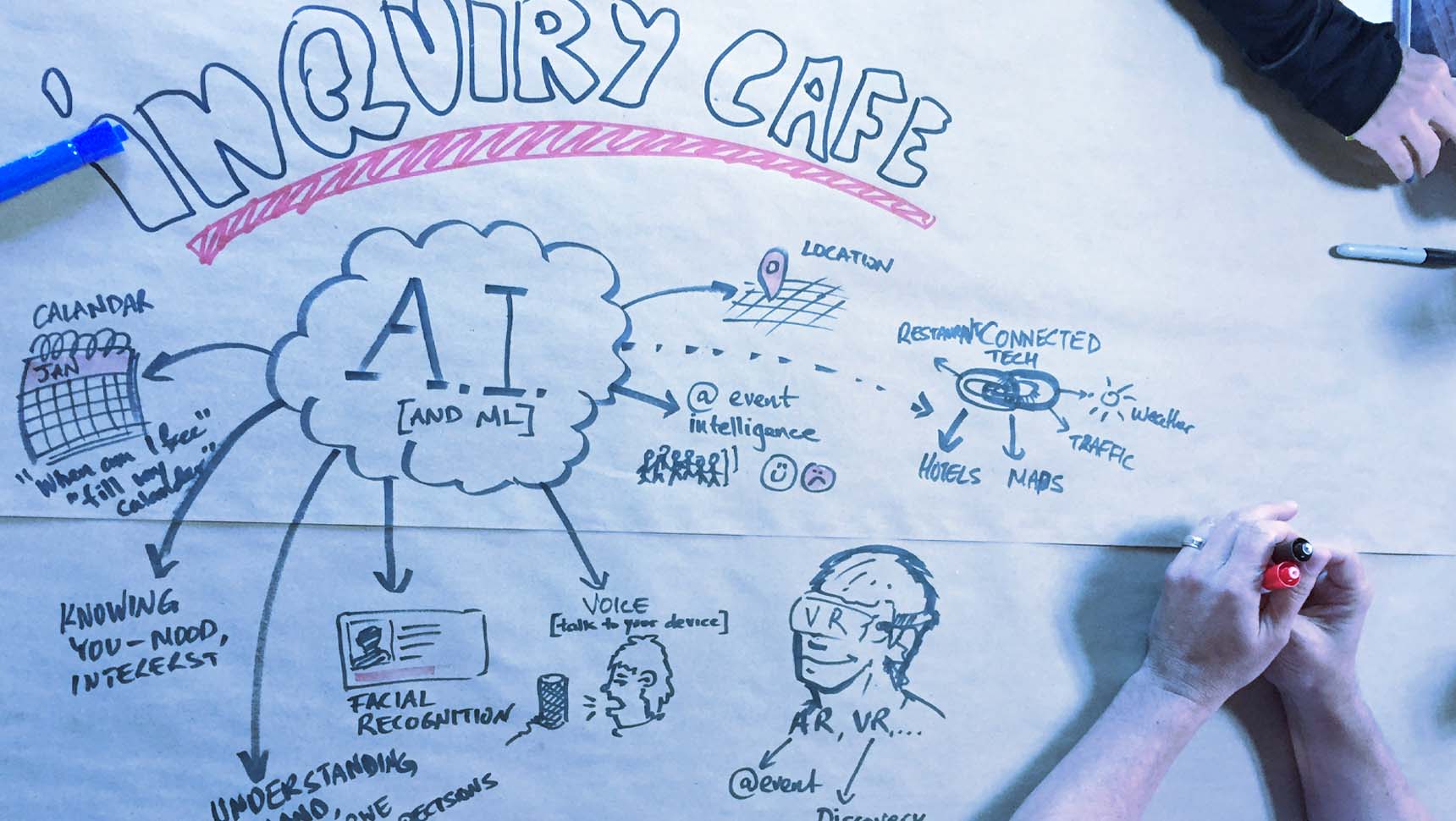 "Their deep understanding of the process of developing a strategic framework is hugely differentiated and brings real structure to what could otherwise become unproductive or unfocused."
During a two day strategy program we mapped possibilities and defined strategic goals meant to help the organization leverage the value of data insights for the purpose of creating new business opportunities. As part of our engagement, we provided the company with various mental models & tools and a framework through which they could organize their insights into a plan of action around three strategic horizons. This allowed them to activate their future vision in the company themselves without the necessity of us consulting with them on a permanent basis.