Coburn Ventures - Wall St. firm specializing in investment process
The work of Coburn Ventures stems from a deep study of monumental change in society, market places, and people. The company is in its sixteenth year of serving investors. Coburn identifies patterns of change that they believe will repeat in a wide variety of situations and lead to insights that are uncorrelated with much of the commonly available thinking.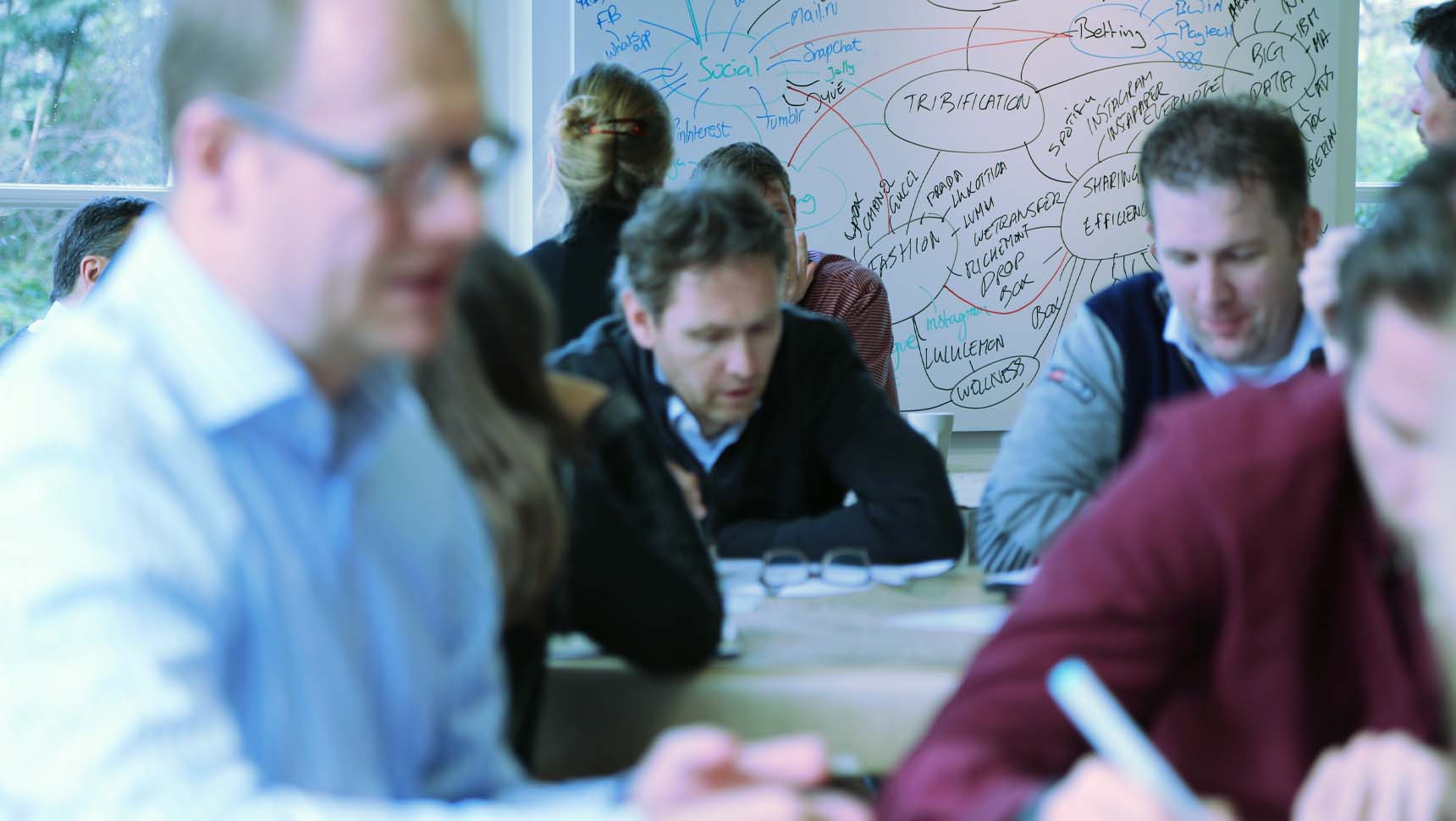 "It drives me nuts when people say we can't predict the future,
because we're doing it constantly"
We've been collaborating with Coburn Ventures for many years helping them design collaborative processes. The programs we have co-designed with them merge futures thinking with investment processes and stimulate participants to generate breakthroughs and new ways of working to make sustainable investment the new standard of operating in the investment world.
Minkowski Spacetime
Listen to our interview with Pip Coburn.