BREiNN (Breman) - Family owned company for energy saving solutions
With a net revenue of about 300 million euros and more than 1800 employees, Breman is one of the biggest climate control installers in the Netherlands. It is their goal to create a positive energy world. This means that, starting in the Netherlands, they want to make 8 million homes in the Netherlands energy positive by 2030. What seems to be a daunting task is something that they are actively executing every day.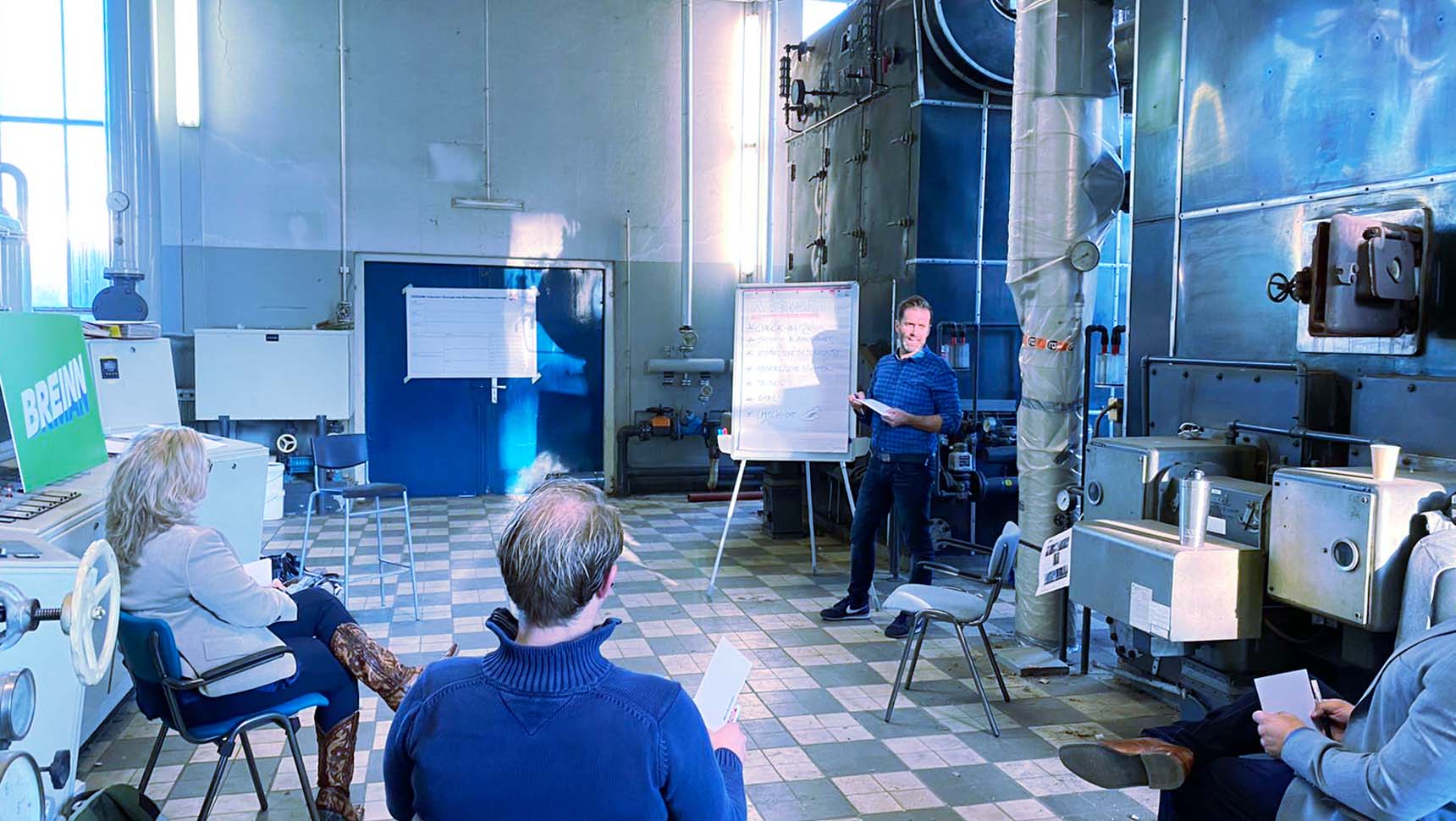 "With this ambition and plan, we will be
relevant for the next 100 years as well"
To accelerate this ambition, they founded an innovation company called BREiNN as a subsidiary of the Breman Group. We helped them build a vision and strategy and develop new ways of working that would allow this organization to transform the bigger group company from within. Within a few months we co-created this with them, allowing them to turn ideas on paper into an actual innovation firm located in an old factory building.
Minkowski Spacetime
Listen to our interview with owner Rene Breman